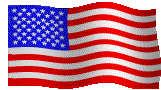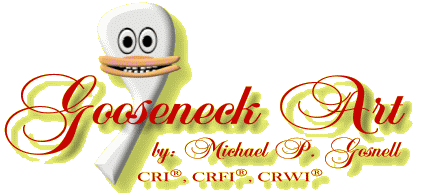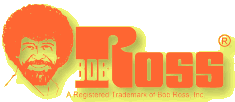 ---
When you select the Bob Ross button below, you will leave the Gooseneck Art web site.

You will be in the "Joy of Painting".
---
---
Michael P. Gosnell
P.O. Box 733
Grover Beach, CA 93483
Telephone: 805-473-4631
mpgosnell@yahoo.com

Last Update to Site: March 12, 2002

Bob Ross, CRI®, CRWI®, CRFI®, are registered trademarks of Bob Ross, Inc.

Contact

Webmaster

  All classes are subject to change and/or cancellation.

Copyright 2002 Michael P. Gosnell, all rights reserved.